IMPORTANT DISCLAIMER: Despite promoting throwing people through tables and throwing chairs at someone's face, we do not actually recommend doing this. Please use common sense when reading. Thank you.
IMPORTANT NOTE: Max has been smashed through a table before. Max has to say Max couldn't move for a few minutes BECAUSE IT HURT A LOT. That still begs the question why he still does it...
You're a Danger to Society. Right? Isn't that why you're here?
Anyways, WELCOME TO THE DANGER TO SOCIETY WIKI!!!! Currently we're trying to get more members, so feel free to join! If you want anything coded or you want your name a custom color, ask this idiot or this Danger! If you have any questions, ask this Danger, this idiot, this colored flame, this pretzel, this shadow (who may not answer your questions but have a try anyways), or this mudkip! For questions about using your world domination materials, ask this Yoshi Pikachu Falco Dedede thing. There's also this weirdo Rainwing who sits in the corner of the wiki. Don't mind her.
Everything here must be PG-13 or below.
That means no swearing.
HAVE A DANGEROUS DAY!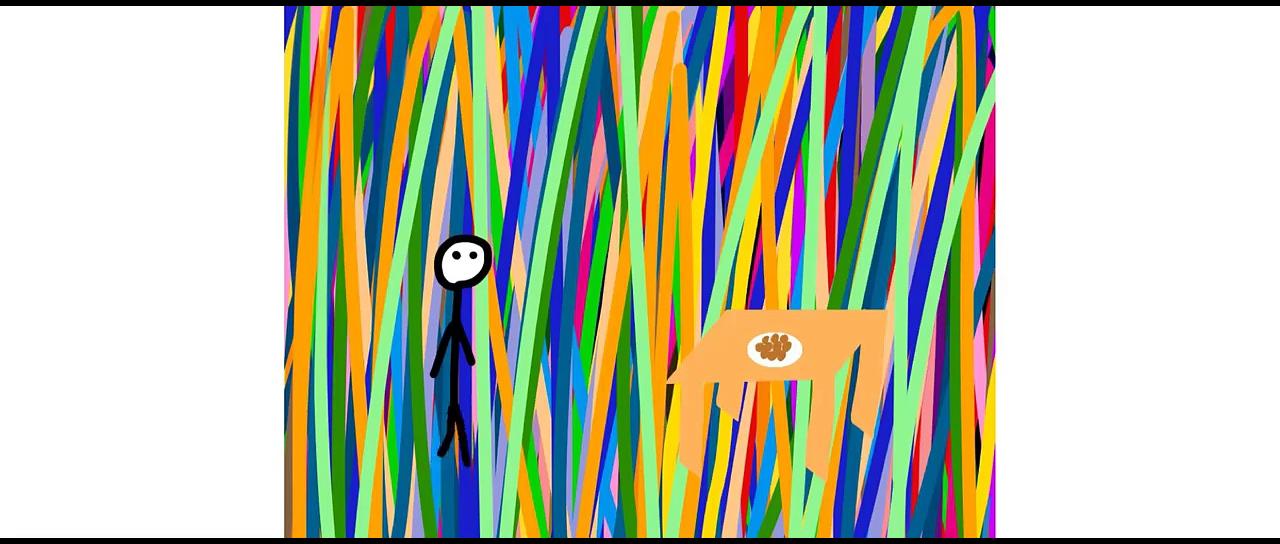 NOTE: IMPORTANT BLOG BELOW
What is the best way to take over the world?
What is the nicest way to tell someone you want to throw a chair at them?
Have you ever spammed someone on a text conversation so much, you and/or they couldn't get on messages for days?
What's the nicest way to tell someone that you want to slam them through a table or anything else fragile?
What do you tell someone before you throw a snake at them?
What do you tell someone before you smash their computer?
Community content is available under
CC-BY-SA
unless otherwise noted.